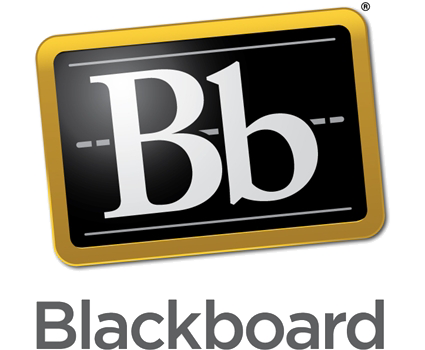 Documents are no longer copyright protected, and therefore can be freely used, if:
Published prior to 1923
Published between 1923 and 1963 without a copyright notice
Published between 1923 and 1963 with copyright notice on work and not renewed with the U.S. Copyright Office

Note: The lack of online documentation with the U.S. Copyright Office does not mean the copyright was not renewed
Fair Use provisions and the Teach Act (2002) enables certain educational uses such as Blackboard posting, providing:
Limited portions of the work are made available at any one time
Use must be part of mediated instructional activities
Availability must take place during a period of time relevant to the context and duration of a typical class session
Use must be limited to students enrolled in the course

Do not share work or distribute via email
Ensure the Blackboard site is password protected

No posting of textbook materials typically purchased or acquired by students is allowed or considered fair use
No posting of protected materials developed specifically for online use
No use of copies are allowed that are not directly captured from the licensed original
We recommend:
Locate resources to use for coursework through full-text resources owned by the library system and link to them from Blackboard
Hyperlink to those resources from your digital syllabus
Reconsider the need to digitize a print resource and find a licensed full-text alternative
If you need to copy a resource:

Perform a fair use analysis, see: Fair Use Checklist
If deemed fair use, make a digital scan of a reasonable portion of the original
Ensure a copyright notice is on the digital copy

The University Libraries will assist obtaining content if a request for a digital copy is placed
You can only post documents obtained through a delivery system if you or the library system has purchased the licensed original (meaning it is owned and the copy comes from the owned copy)
All works not considered fair use require copyright permission. Obtaining copyright permission is the responsibility of the instructor posting on Blackboard.
We recommend:
Get permission from the rights-holder